Best Nasha Mukti Kendra in Indore
Nasha Mukti Kendra Indore is one of the best addiction treatment center in Indore. Our center is one of the premium rehabilitation center in Indore MP. We have a capacity 200+ bed treated more than 5000+ patients.
Drug Addiction
Alcohol Addiction
Mobile Addiction
Expert Doctor, Good behavior of staff, clean environment, excellent councellor
Book your appointment online with the best Nasha Mukti Kendra Indore.  24*7 Home Pickup facility. Call us Now 
Best Addiction Treament Center In Indore, MP
The best treatment to quit the drug and alcohol you will only get here is our deaddiction center. Our Rehabilitation Center is one of the best rehabs all over India. A lot of people get benefited by Samarpan deaddiction center and we are very happy to share with you the news that the idea to make the society addiction-free was successful by the faith you have in us. Deaddiction center Indore and deaddiction center in Madhya Pradesh was a great boom in Indore. After the deaddiction center in Indore, we are moving all over India.
"well-organized place with cooperative staff. Positive environment, for addiction recovery"
A good place to enlighten yourself on how to overcome your addiction and understand the way of living.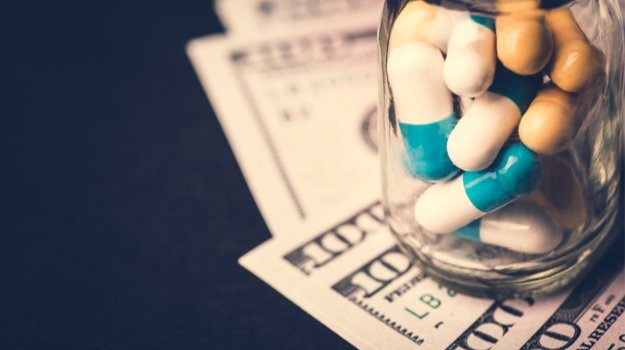 Can addiction be treated successfully? Yes, addiction is a treatable disorder.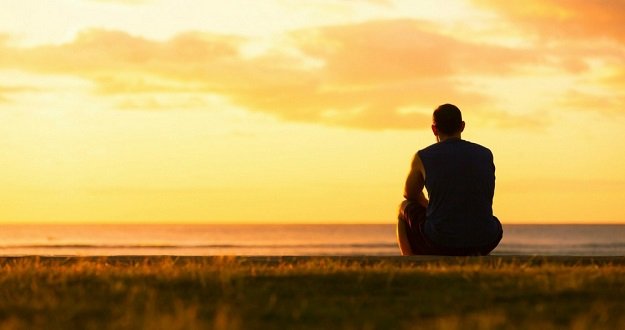 Alcohol Addiction Recovery
Alcoholism affects people of any race, sex, and socioeconomic background
Mobile Addiction Recovery
Can't put down your smartphone? Ask symptoms of phone and Internet
Why People Trust Nasha Mukti Kendra Indore
Changed the definition of rehabilitation center, fear of rehab in the mind of patient as well as of family, friendly atmosphere, Qualified team of doctors, counselor. Having all luxurious amenities. Highly impressive.


best Awarded nasha mukti kendra In India
Nasha Mukti Kendra Indore  is the most advanced, luxury and BEST REHABILITATION CENTRE in Indore (Madhya Pradesh )
"
I have visited many rehabilitation center for my brother, but this center is excellent in terms of atmosphere, food quality, counselors, doctors, staff. And above all no rehabilitation center allows the inmates family inside the center, they allowed me to visit and observe the things, which was excellent and nothing was fake. Thanks to the tapasya team for their good behavior. I have admitted my brother.
"
"It was a life changing experience. My entire life is changed now. I've learned a lot. I really owe this place for my future. This is the best rehabilitation centre, where u can understand the true meaning of family & love, care & concern"
"This is an excellent rehab center. It surely turned out to be my home outside of home. I'd like to specially thank Sachin Sir and the director sir. Thank you for offering me your love and support. I'm very grateful to your help."
"This is best rehab center with all best facilities and works on 12 steps programme .we have admmitted my brother in this rehab center for Alcohol de-addiction and got best results."
Best Rehab Center In Indore
Highly experienced Doctors, Councilor and good staff make homely feel during your recovery time at Nasha Mukti Kendra Indore